The Best Halloween Decorations 2020
On Halloween, children will carry pumpkin lanterns, wear all kinds of weird costumes, and go from door to door to ask for candy "trick or treat!" More and more families will buy some Halloween decorations for homes to add more festive atmosphere. So where to buy cheap Halloween decorations?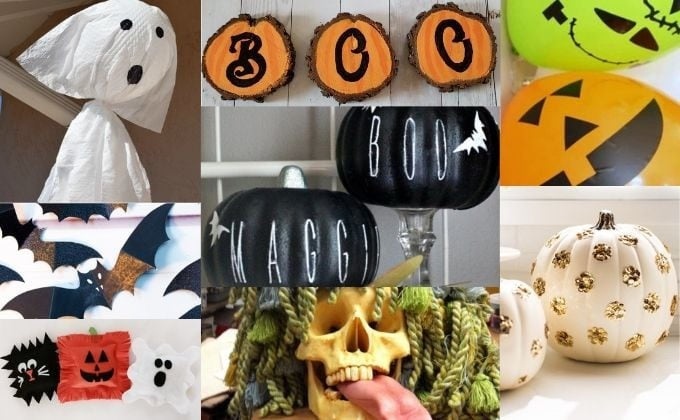 Some people like to create horror house with animated monsters and playing weird movies and soundtracks and use sweet pumpkin lanterns and popular decorations to keep house cute and ghostly.
On Halloween, children will carry pumpkin lanterns, wear all kinds of weird costumes, and go from door to door to ask for candy "trick or treat!" If you carry a talking pumpkin lantern, you will stand out from a group of children? String lights and small pumpkins? This is the ideal Halloween decoration.
Halloween Talking Animated Pumpkin Lantern
Talking pumpkin lantern has three faces: strange, traditional and interesting. Add new ideas to Halloween. Suitable for indoor or outdoor covered places. It can be applied to Halloween, spring fire, private parties, stage performances, etc.
Singer: You can choose the singing mode, which will increase the entertainment of the party. The unique talking pumpkin lantern can also be your daily music friend. The beautiful singing voice brings you a happy day.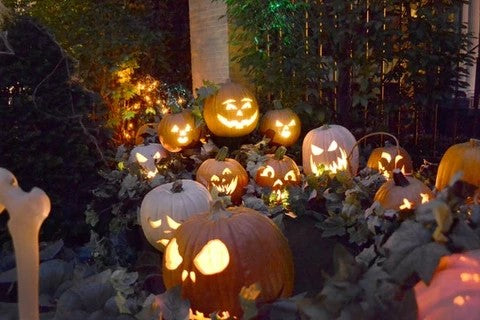 The Floating Balloon PENNYWISE Ghost
This isn't your average red balloon, like the one that appears when Pennywise is near. This one features the clown's creepy face on one side and "Time to Float" on the other. But what really takes it up a spooky notch is that the eerie balloon plays the sounds of Penny Wise's laugh as it rotates.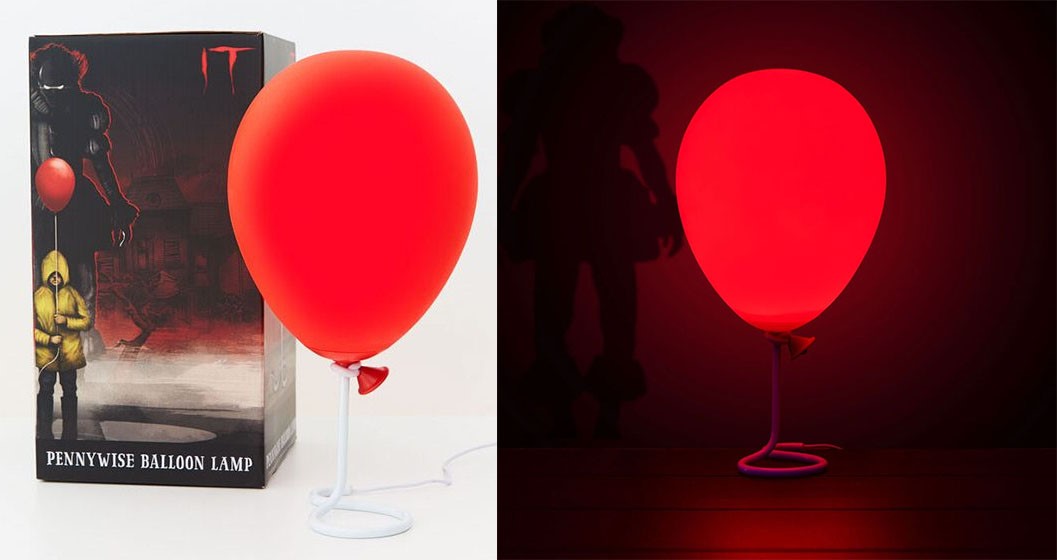 Outdoor Giant Spider Web
Only for Halloween 2020, 5-in-1 giant spider web set. Contains: 23-foot giant spider web, super elastic spider web, 20 1.5-inch simulation spiders, 1 hook and 5 nails (for fixing the ground). Easy to install hanging decoration props, suitable for yards, lawns, gardens, trees, walls, haunted houses, windows and Halloween theme parties and other activities.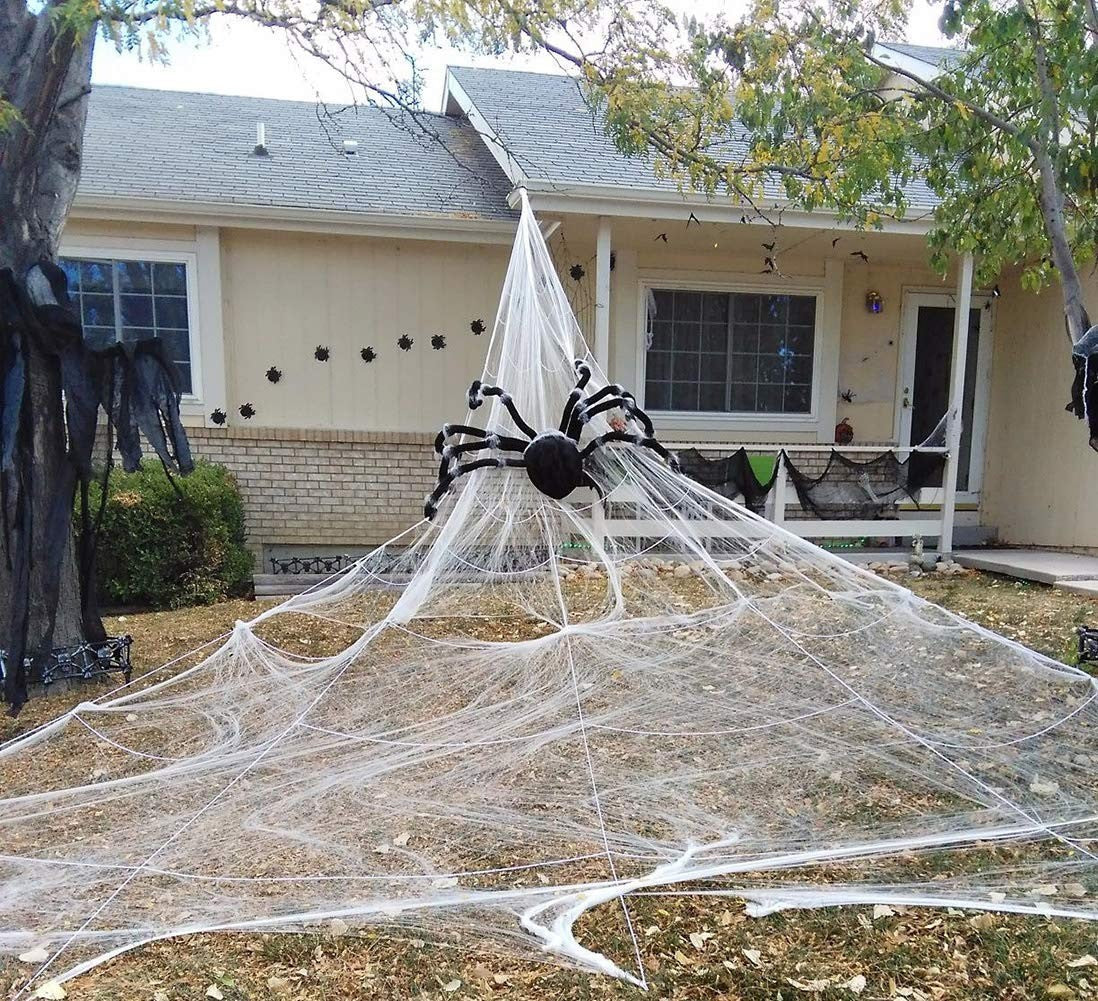 Halloween Holographic Projection
This Halloween Holographic projector allows you to project terrifying scenes on any surface indoors and outdoors. You can even use its projection screen to make these projections look like thin air. You can also use a TV or monitor, but using a projector makes these scenes so realistic and creepy. Create the most special and scariest Halloween garden.
 The decoration of the Halloween projector is perfect for decorations for Halloween or parties. There are many DVDs for you to choose from, including zombie invasion scenes, ghosts, phantoms, scenes that bring pumpkins to life and so on.
Holographic Projection brings horror to Halloween and makes it a reality. The ghouls and ghosts it produces are so real that you are indeed troubled. The simplest DIY Halloween decorations for your room, add some fun and spooky atmosphere to your house! The Halloween and Christmas Projector Holographic create a realistic Ghosts on your window.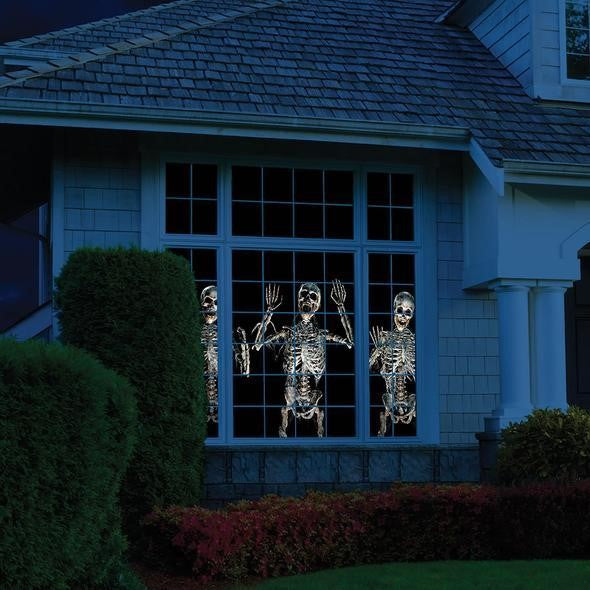 The holographic Halloween decoration made by Halloween Projector also has extremely realistic audio, which can be synchronized with the animation for a more terrifying experience.
Summary:
If you are looking for Halloween decorations indoor, please go to GEMDRONE online store! The boutique has a range of creepy outdoor and indoor decorations for Halloween. If you don't own them yet, you can buy everything you need for less than one hundred dollars. In addition, you can store many such decorations and continue to use them every year to intimidate and make fun of your friends and family.
Related Articles:
---