Talking Pumpkins for Halloween 2020
The cute Halloween home decorations perfectly. The interactive pumpkin brings new elements to your "Halloween Eve" celebration! These dynamic and sound-controlled pumpkins are decorated with many decorations suitable for indoor and outdoor use. This post are animated talking pumpkins reviews which will become lifelike, with a chilling style of dancing and singing.
When your friends and family pass by these talking pumpkin, they will giggle, and they will add another interesting element to your Halloween decoration and even chat with people, you can view animated talking pumpkins reviews.
Talking Animated Pumpkin with built-in projector have 3 unique character themes (weird, traditional and interesting) provide more than 70 minutes of interesting animation. Provide interesting for more than an hour!
Each character has three built-in songs and 40 lines of jokes and phrases. Each character also has silent programming.
The built-in speaker brings pumpkin to life!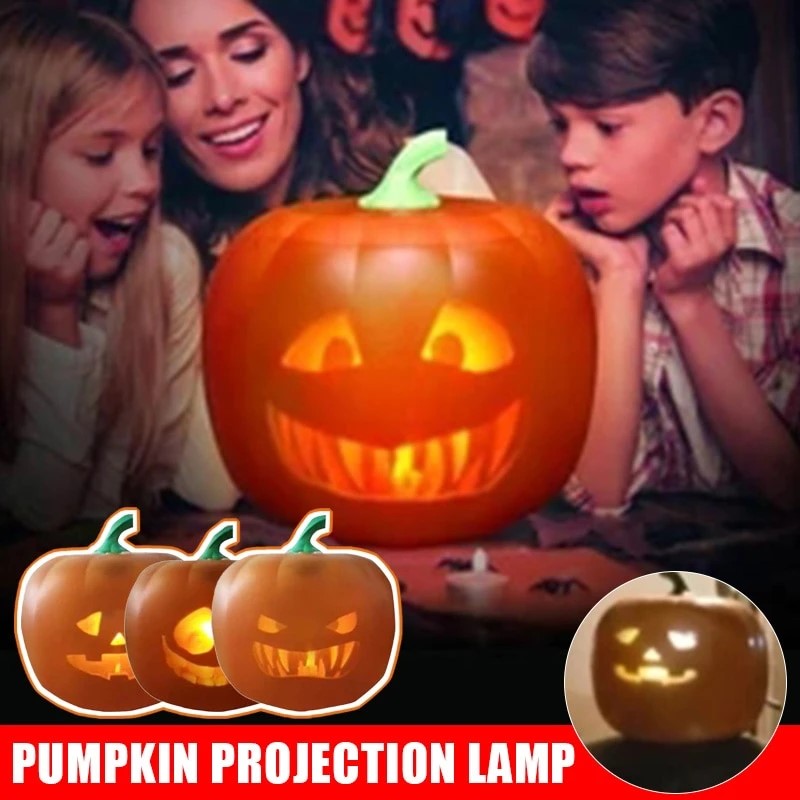 Feature:
Three unique characters
Talking pumpkin lantern plays three roles: strange, traditional and interesting.
Artist who can sing
You can choose the singing mode, which will increase the entertainment of the party. The unique pumpkin lantern can also be your daily music friend. The beautiful singing voice brings you a happy mood.
Humorous clown
40 popular jokes are built into the lantern to make you laugh.
Built-in speaker
The sound of the built-in speaker can be heard from any distance. Make Jack's performance more realistic.
Skip key and volume key
You can select songs or jokes, and you can also adjust the volume.
USB charging
It can be connected to a mobile power supply for charging, or it can be charged through a socket. It provides more places that can be used.
Applicable
Suitable for Halloween indoor and outdoor decoration such as COSPLAY, haunted house dressing, spring fires, private parties, stage performances, etc.
1 Video Projector
1 Portable Multimedia Player or Computer
1 Set of Speakers
3 Uncarved Pumpkins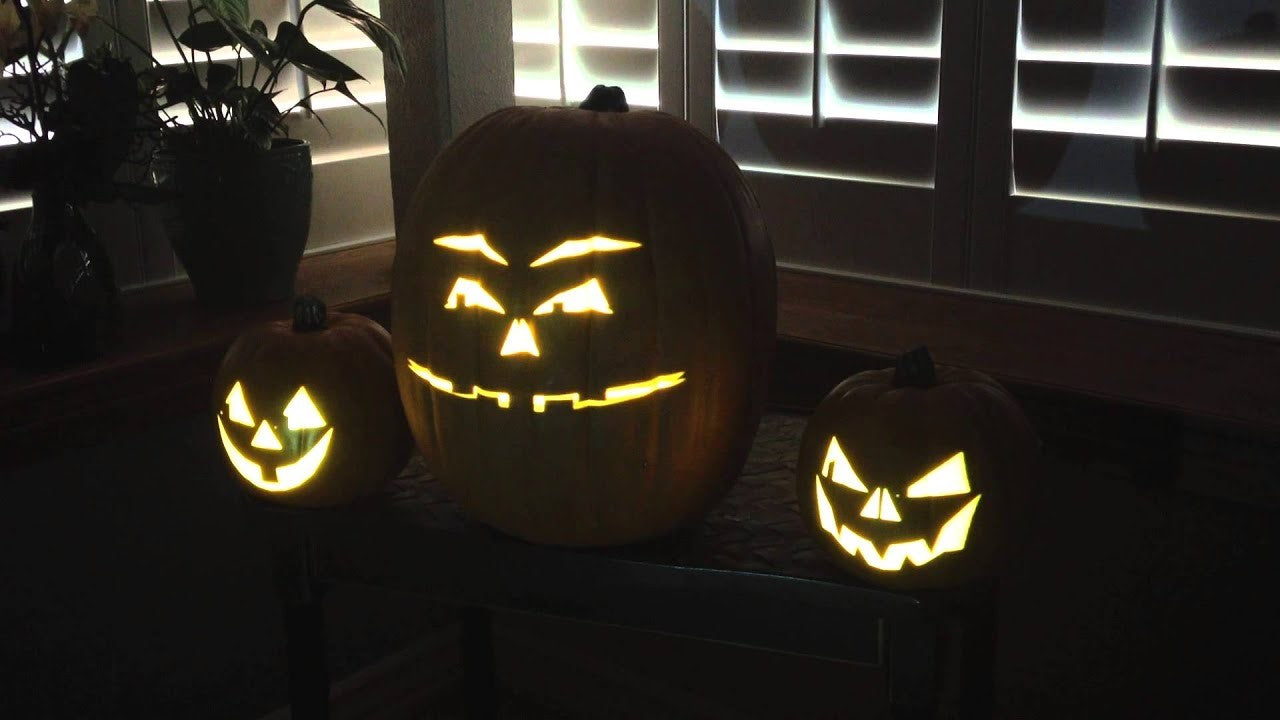 How to Set up Talking Pumpkins?
You must decide where to set up the display. Make it close enough, but away from traffic.
Arrange the pumpkins in a row and place them on a flat surface, with the large pumpkin in the middle and the two small pumpkins on either side of the large pumpkin. We recommend placing them higher at the waist to make them more visible.
Place the video projector about 4'-6' away from the pumpkin. Try to avoid shooting the projector at too high an angle, otherwise the image will be distorted or deviated from the pumpkin and destroy the effect.
Insert the projector device as recommended by the manufacturer.
Place the speakers near the pumpkin to make the music sound like it comes from the pumpkin.
Load the animation on your favourite multimedia player/computer and press "PLAY".
GEMDRONE has always brought you the most interesting singing pumpkins, including 3 rich choices! Our animations are loved by millions of people in theme parks, party and family garden Halloween decoration.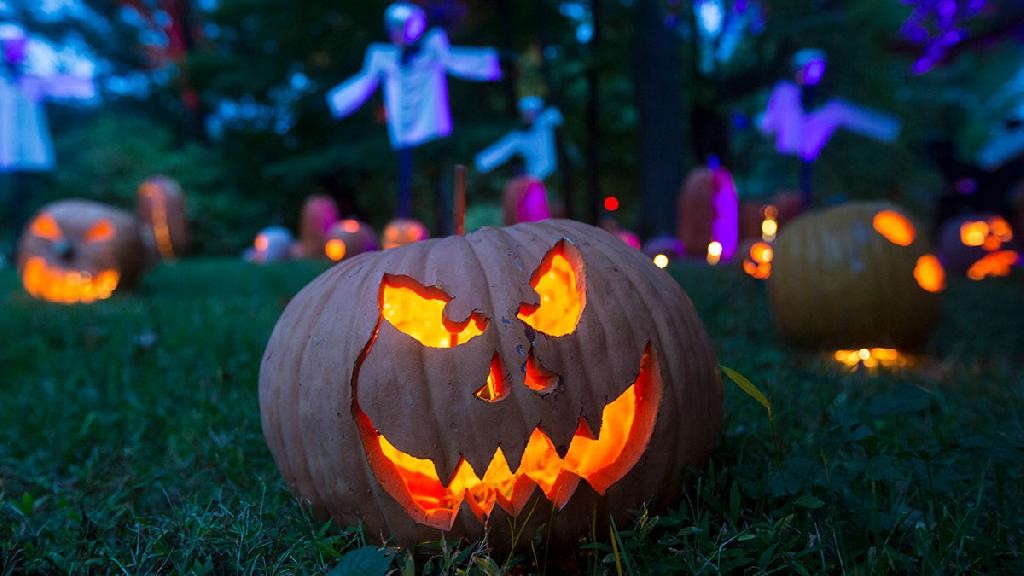 Our website provides the best talking pumpkins effects and animations! All available animations are currently listed, along with the information required to purchase them.
By adding a Santa hat, make the most of your investment in our singing pumpkin face! Just use the cable tie to connect the hat and face, and you can use your Halloween projector talking pumpkins to decorate Christmas.
Related Articles:
---