iPhone 12 Reviews 2020: Which Should You Buy?
Apple announced three other model in the iPhone 12 series, including iPhone 12 mini, iPhone 12 Pro and iPhone 12 Pro Max. The difference between each model is the size and camera features. So, in this post, we will mention the new apple iphone 12 and some suggestions on buying accessories for iphone12.
The new iPhone model has moved away from the rounded edges used on the iPhone 11, back to the flat edge design of the iPhone 5 and iPad Pro. The iPhone 12 have two cameras.
How Much is an iPhone 12?
iPhone 12 Sizes and Prices
iPhone 12 is available in 5 colors: white, black, blue, green and red. You can configure its storage space to 64GB, 128GB and 256GB, the price is 799 USD, 849 USD and 999 USD, iPhone 12 Mini, starting price: $US699, iPhone 12 Pro, starting price: $US999, iPhone 12 Pro Max, starting price: $US1,099
Size:
iPhone 12, Display size: 6.1 inches
iPhone 12 Mini, Display size: 5.4 inches
iPhone 12 Pro, Display size: 6.1 inches
iPhone 12 Pro Max, Display size: 6.7 inches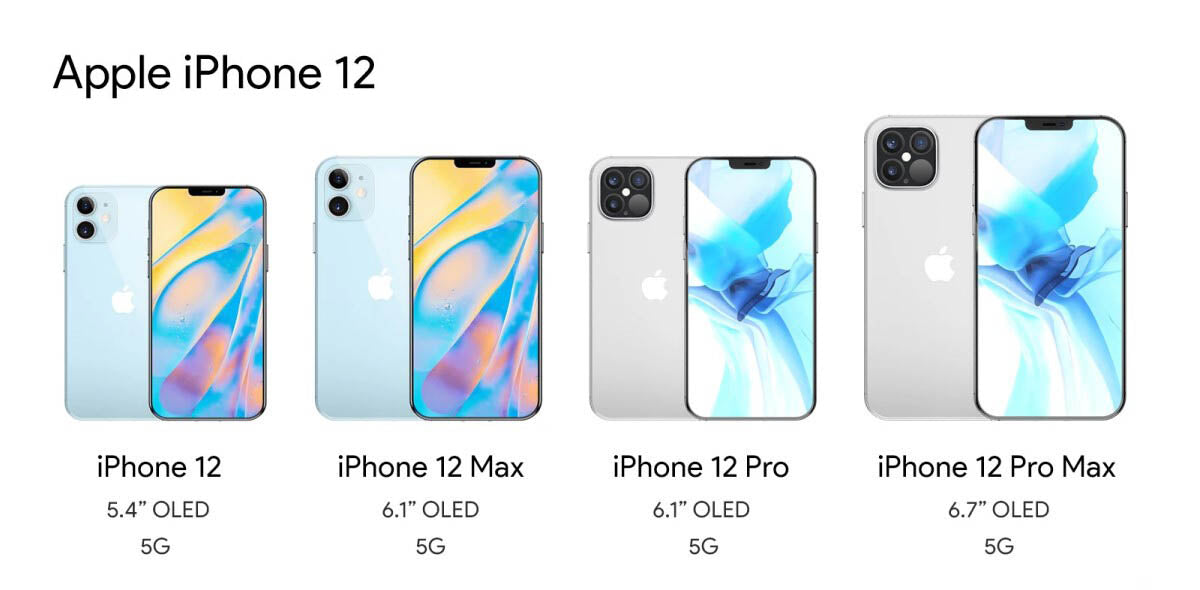 iPhone12 New Technology:
Does iPhone 12 have 5G?
Yes, all 4 models iPhone 12 have 5G
All iPhone 12, iPhone 12 Mini, iPhone 12 Pro, iPhone 12 Pro Max can connect to 5G networks
iPhone 12 Camera
In the wide-angle lens, the iPhone 12 Pro Max has a larger sensor area than the iPhone 12 Pro, which obviously has better picture quality. iPhone12 Pro Max's telephoto focal length is 65mm, while iPhone12 Pro's telephoto focal length is 52mm. At this focal length, the portrait will have a very good spatial depth, while at the same time it will have better facial distortion control.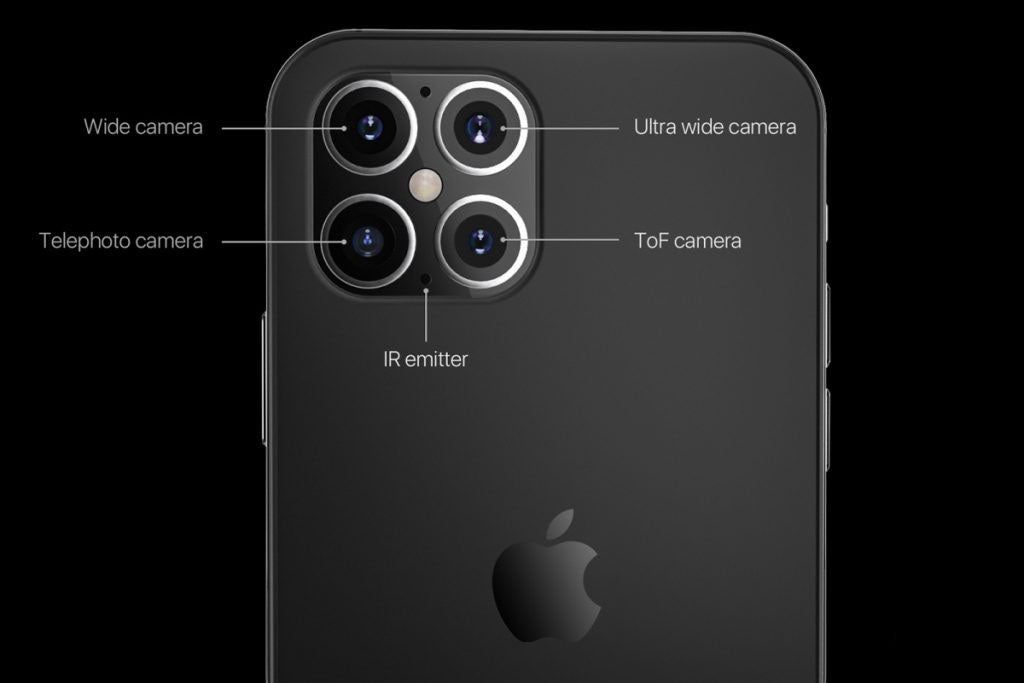 Sensor Displacement Optical Image Stabilization
When the shutter speed is too low, the shaking of our hands will blur the picture. The sensor displacement optical image stabilization is to let the sensor of the mobile phone follow you to move together. For example, if you move your hand down, the sensor will automatically move up to keep the sensor stable. Although this sounds very simple, it requires a lot of calculations and adjustments in a short time. This value is as high as 5000 times per second.
When taking pictures, we can use handheld long exposure. With this technology, Apple claims that the handheld shutter speed can reach 2 seconds. It is enough for you to shoot a light track video, and even stars can be captured in some environments.
In video, the anti-shake ability will be a new beginning. In the past, iPhone video anti-shake was still calculated, that is, through the crop and alignment of the screen. But now through the movement of the sensor, you can sacrifice the picture less and transition more naturally. Simply, handheld shooting can also get a better lens when moving.
The iPhone 12 has a new design, support 5G network, an excellent camera, and even better hardware. However, the lack of a power charger is disadvantage. After buying a new iPhone or iPad Air, what accessories are worth buying for your new device?
All iPhone 12 released 2020 did not include a charging adapter in the package, but a USB-C to Lightning charging cable was provided, so even if you had original iPhone charging adapter at home before, it would be useless.
The 20W mini Fast Charger for iPhone of Gemdrone is recommended here. Its size is not much larger than Apple's 5V 1A charging adapter, but it supports up to 20W charging power. Whether fast charging the iPhone or the MagSafe wireless charging, it meets the full-speed power requirements. The size is quite light and easy to carry compared to Apple's original 18w adapter.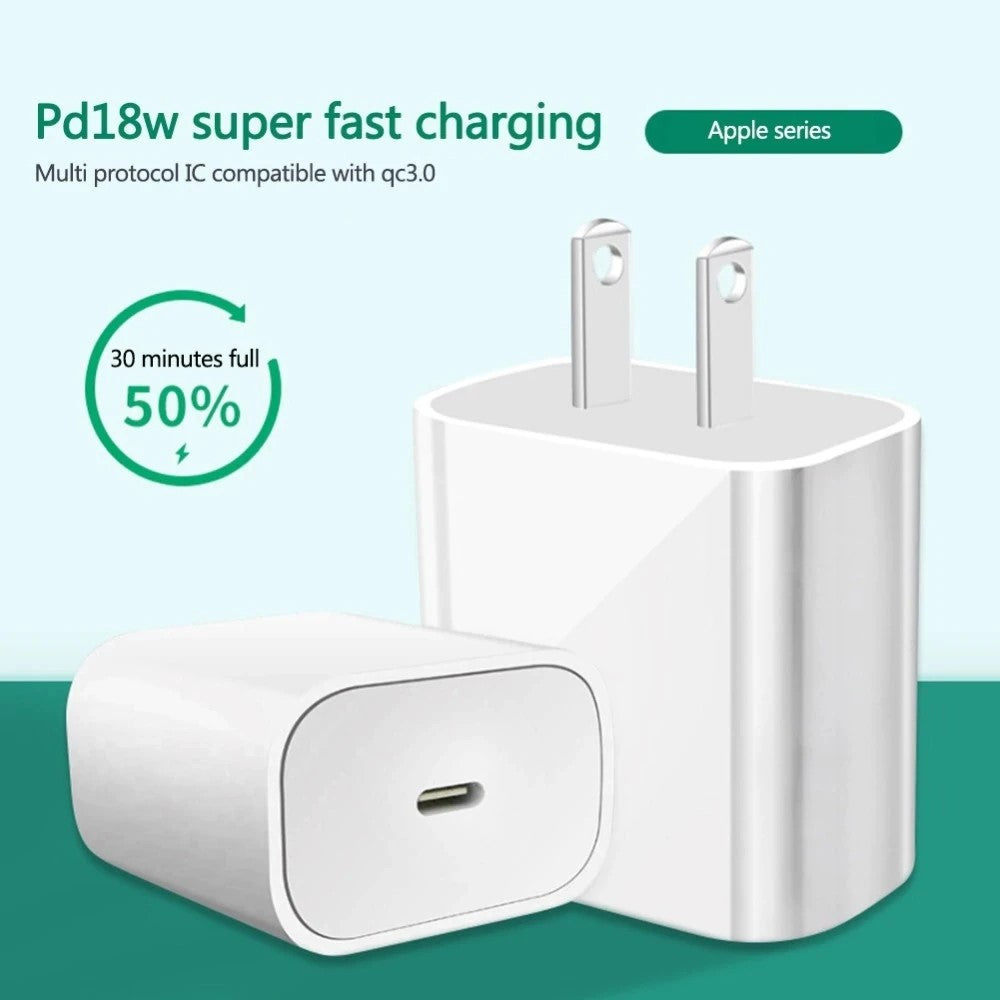 If you are travel lovers or are a mobile phone blaster, then the multifunction iPhone 12 case may be a good choice for you to protect your iPhone 12. Screen and camera protection: The raised edges of the screen and camera prevent scratches.
In order to deal with accidents that may occur during travel, the iPhone 12 case adopts a shock-proof belt + four-sided full-wrap design, which has reached military-level anti-drop. The belt clip can be rotated 180° and supports both vertical and horizontal placement. Removable and replaceable design to meet your more personalized needs.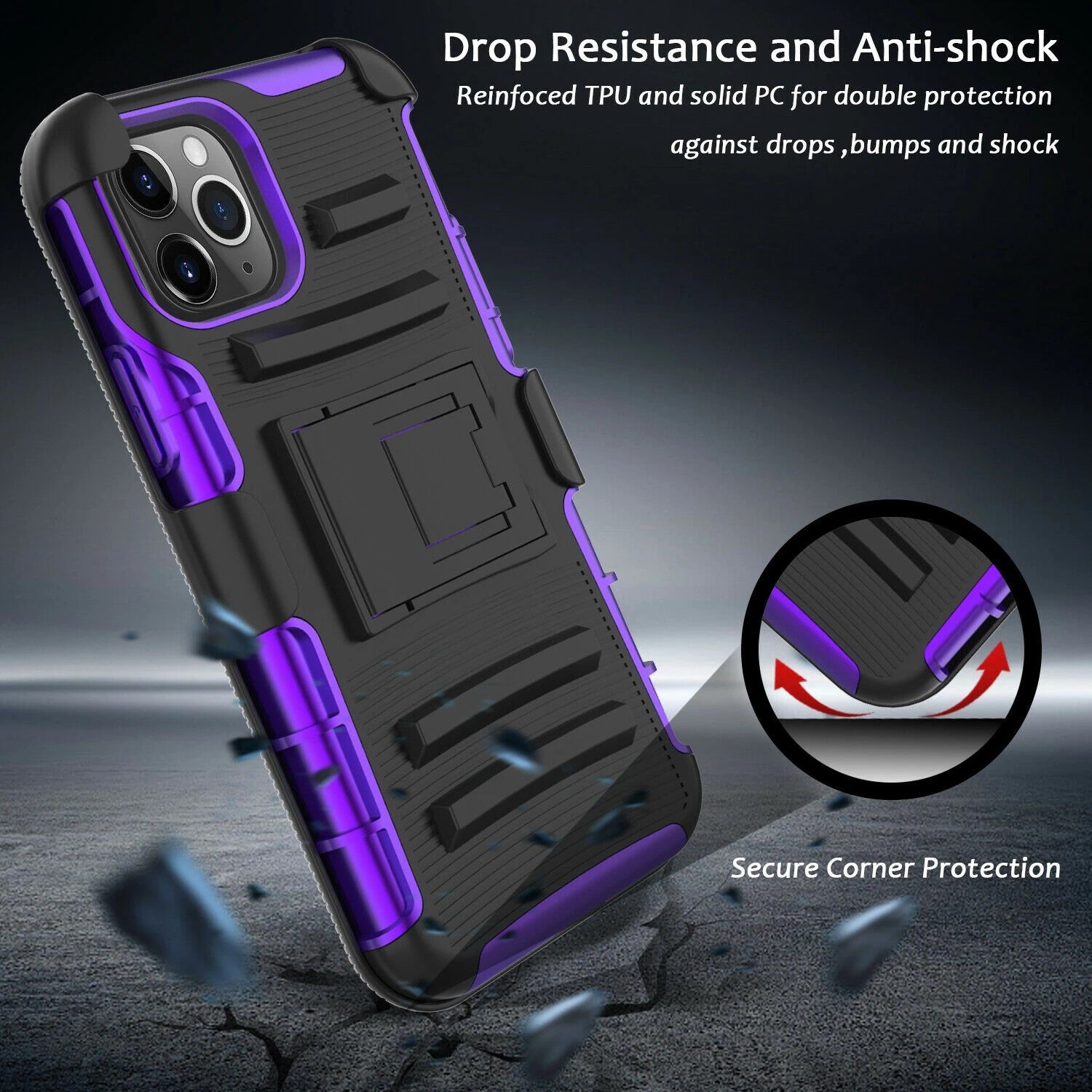 Beats Flex Wireless Bluetooth Headphone
Another gift that disappeared from the iPhone 12 packaging is the EarPods wired headphone. Since the iPhone X cancelled the 3.5mm headphone jack, many iPhone users have switched to wireless headphones gradually.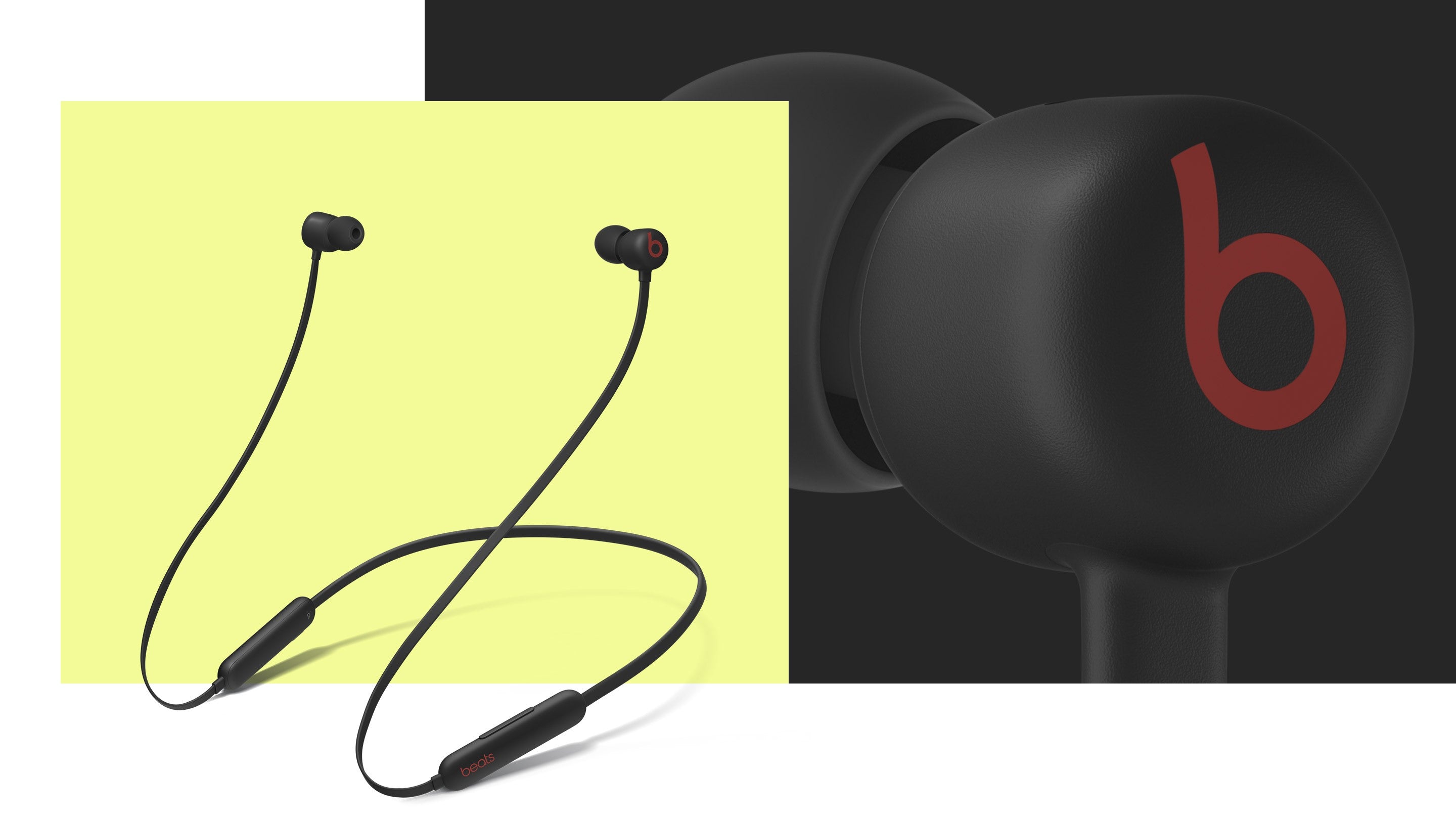 If you want to buy a pair of Bluetooth headphone and feel that the $200 AirPods and AirPods Pro are too expensive, you can try the newly launched Beats Flex as a starting item.
Conclusion:
With the iphone 12 coming out, the information about iPhone 12 is getting more and more complete. If you need more detailed information, I believe you can find it on Apple. If you want to buy some necessary accessories for iphone12, please check my article.
---